ASSAM GOVERNOR NEWS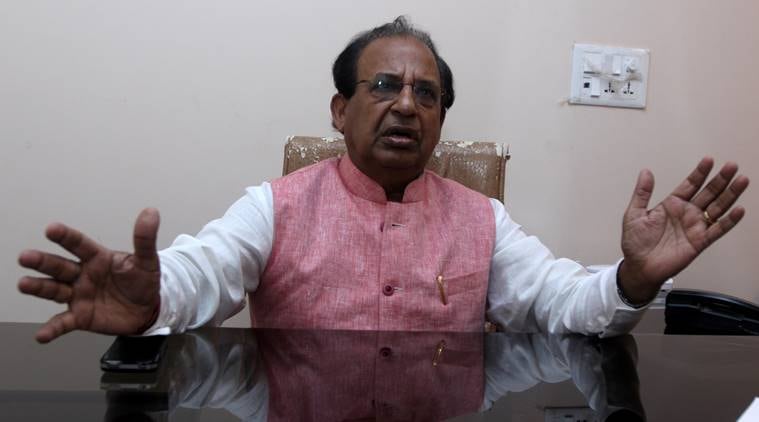 September 30, 2017 4:39 pm
Jagdish Mukhi was appointed as the Governor of Assam by President Ram Nath Kovind on Saturday.
December 11, 2015 10:24 pm
A press release issued in Itanagar said the state cabinet headed by chief minister Nabam Tuki on Friday evening took "serious note" of the December 9 order.
November 24, 2015 2:39 am
Mayawati said the peace-loving majority and intellectuals in India are not worried about a handful of intolerant people becoming fearless, but about the fact that the NDA government is providing shelter to them.