APPLE IPADOS NEWS
September 21, 2021 9:29 am
iOS 15 to release today: Apple's iOS 15, iPadOS 15, and watchOS 8 is now available for download. Here's a full list of eligible devices, new features, and other details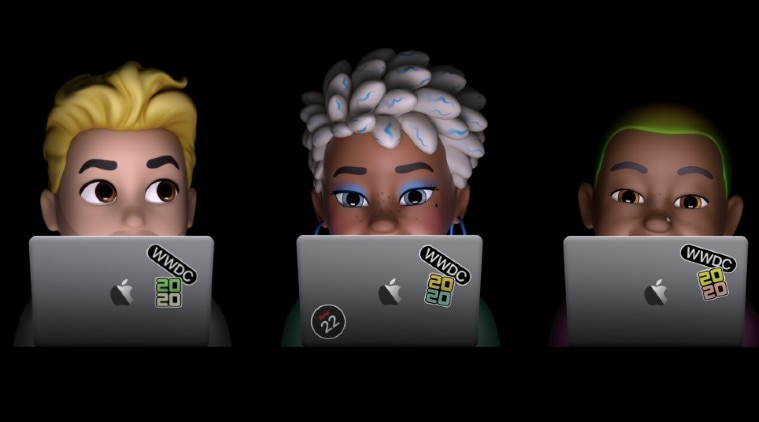 June 22, 2020 9:12 am
Apple WWDC Event 2020 Date​​​, Timings: Apple developer conference WWC 2020 will begin tonight at 10:30pm IST. Here's everything Apple is expected to announce at the online only event.
July 07, 2019 4:22 pm
Apple iPadOS review: Apple's new iPad OS is a more intuitive and natural way for iPad users to go about their daily work and will end up saving them a few minutes and more frustrations on a daily basis.