9/11 PHOTOS
September 11, 2021 8:16 pm
On Saturday, Biden and first lady Jill Biden will visit New York City, where two airliners destroyed the World Trade Center, followed by the Pentagon in Arlington, Virginia, where a third airliner crashed. He will also visit Shanksville in Pennsylvania, where passengers forced down a fourth aircraft believed to have been headed to the US Capitol or White House.
September 10, 2021 7:28 pm
20 years of 9/11: Nearly 3,000 people were killed and countless more injured in the terror attack, which transformed the United States forever.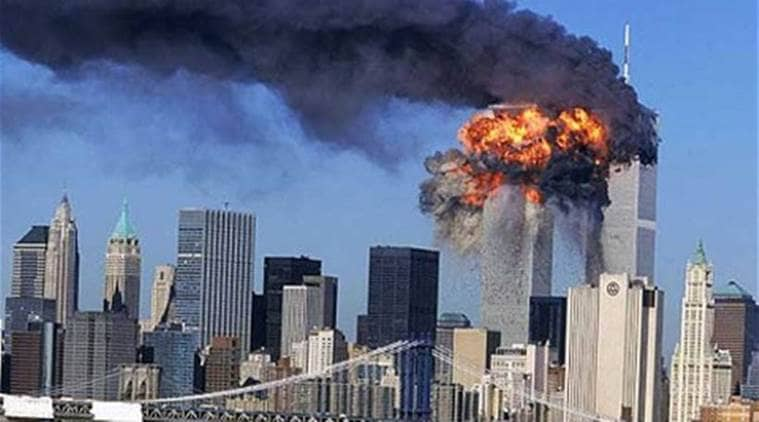 September 11, 2019 11:04 am
16th anniversary of 9/11 attack: On the morning of Tuesday, September 11, 2001, the entire world watched as two passenger planes ploughed into the World Trade Centre (WTC) towers. Another plane crashed into the west wing of the Pentagon. A total of 3,000 people had lost their lives.