12 YEAR OLD RAPED NEWS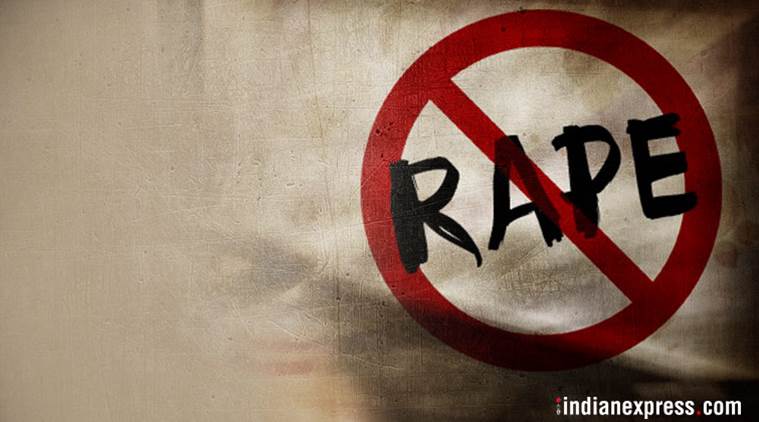 July 27, 2018 9:30 am
The youths are on the run and allegedly also threatened the girl to make the video public if she told anybody about the rape, the police said.
July 27, 2014 8:52 am
Bangalore police layout guidelines for schools after the rape of a six-year-old girl at a private school.
December 23, 2013 12:22 am
Based on a complaint by the girl's father,the Yamunanagar district police on Sunday booked the teenager.