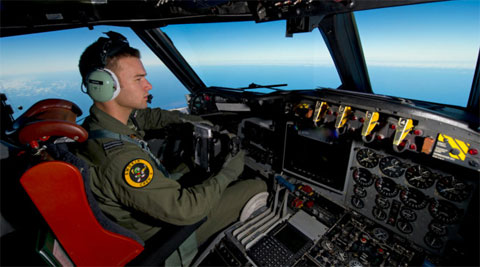 The data from Bluefin-21's first mission has been already downloaded and analysed.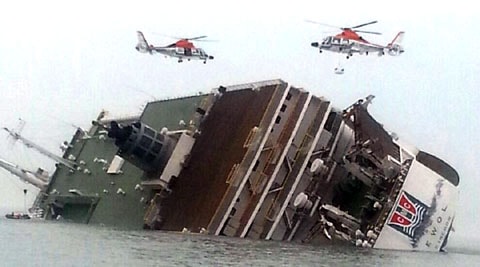 Commercial ships involved in the operation were understood to have rescued a significant number of people.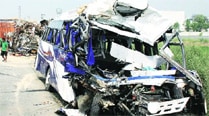 Road accidents are common in remote areas in the Philippines, largely because of poor vehicle maintenance, bad road conditions.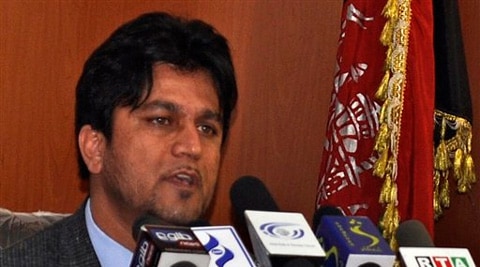 It was not immediately clear who was behind the abduction. Kakar said there has so far been no ransom demand.