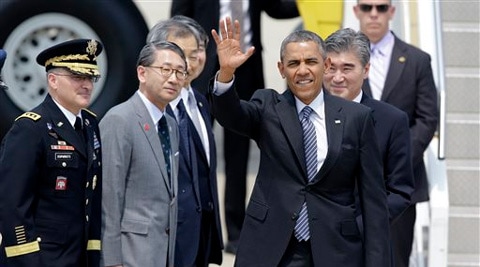 The U.S. president arrives in Seoul after starting an four-stop Asia tour in Tokyo on Wednesday.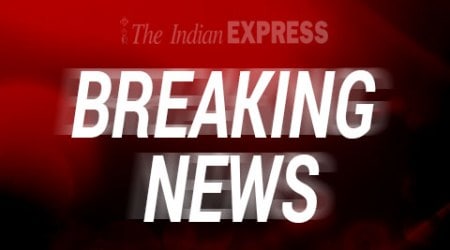 News agency the Associated Press quoted an Air Force spokesman.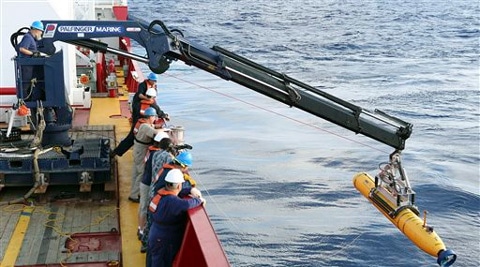 The report has already been sent to the International Civil Aviation Organization (ICAO), the UN body for global aviation, but not made available to the public.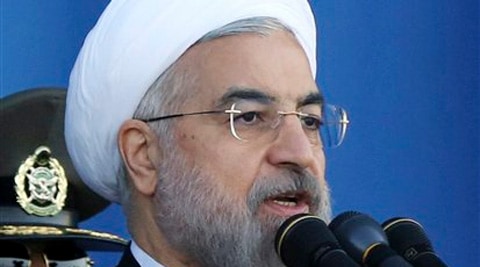 The 455,000-rial (USD 14, 10-euro) monthly handout scheme is part of broader economic reforms aimed at overhauling the country's massive subsidy system.