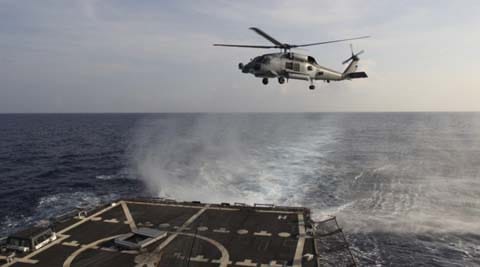 Vietnam had asked Malaysian authorities for information related to the plane direction after its last contact.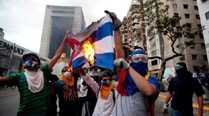 The death toll climbed to 21 after a student was fatally shot in the city of San Cristobal, authorities, said on Tuesday.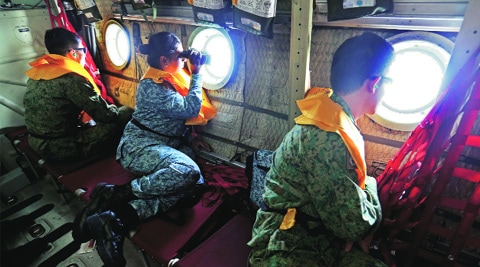 Interpol chief says 'inclined to say it isn't terror incident'.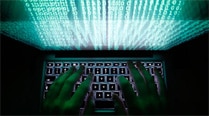 The existing Indian laws give the authorities a free hand to mount major surveillance operations against users of the web.