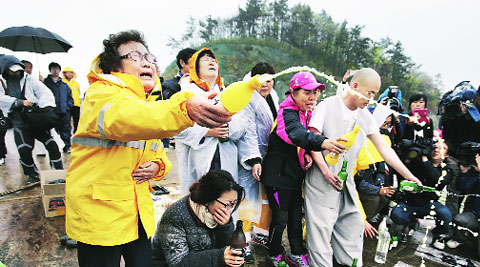 Some of the bodies inside the sewol had their hands held tightly like foetuses to try to keep warm; toll 171.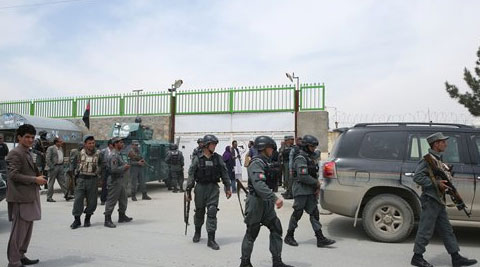 The attack came nearly three weeks after Associated Press photographer Anja Niedringhaus, 48, was killed.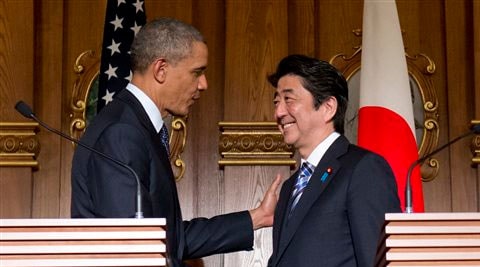 The dispute over the islands, called Senkaku by Japan and Diaoyu by China, has badly strained relations between the two Asian powers.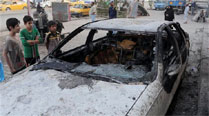 Among the 11 killed were seven civilians and four policemen while 27 people were wounded in the bombing.