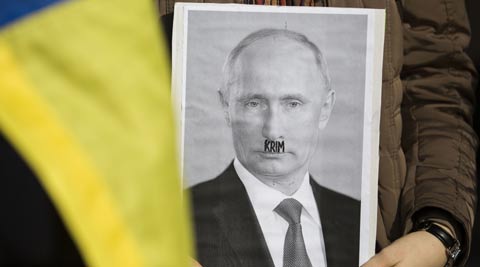 Ukraine PM declared that people have spilled their blood for this land and they won't budge a single centimetre from Ukrainian land.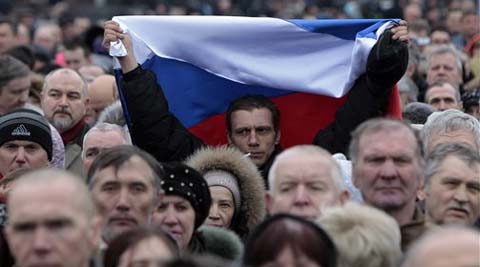 Prime Minister Arseniy Yatsenyuk vowed Ukraine would not cede "an inch" of its territory to Moscow.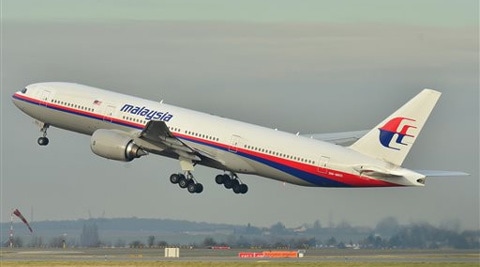 It could take investigators months, if not years, to determine what happened to the Boeing 777 flying from Kuala Lumpur to Beijing.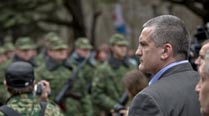 it is widely believed that Aksyonov, the prime minister of Crimea's regional government, is a man placed in power by Moscow.