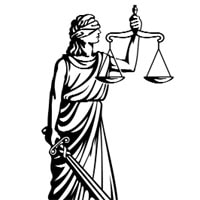 Between an emboldened executive and a defensive judiciary, who should have the upper hand in deciding who sits on the bench? This question speaks to the constitutional principle of the independence of the judiciary and its accountability in a democracy. The finest minds reflect.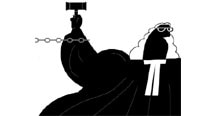 Government's handling of the constitutional amendment bill has set up a face-off between executive and judiciary.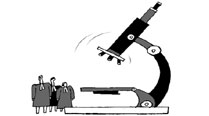 The JAC must not disrupt the institutional ideology of the Supreme Court.