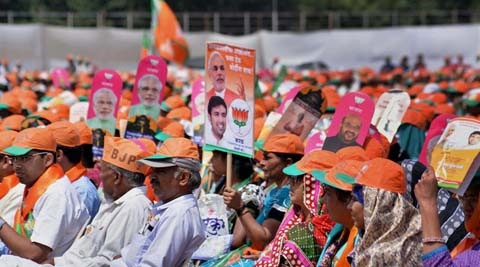 2 months ago
In both Haryana and Maharashtra, survey shows, leadership, chief ministerial candidate, was not important for voters.
Express News Service, Oct 21, 2014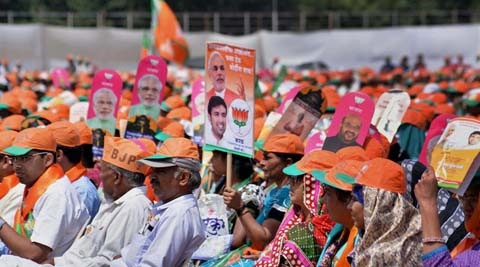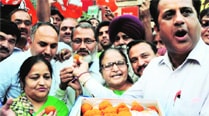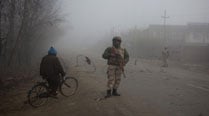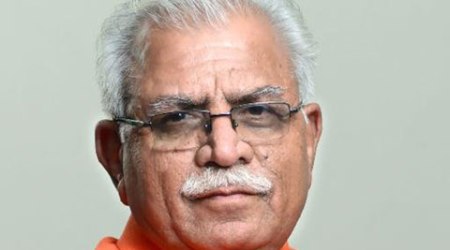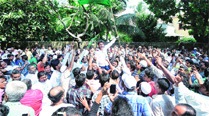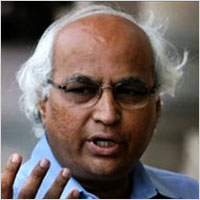 Modi, for many reasonsCaste played a diminished role in Haryana and Maharashtra. BJP must seize the opportunity, make its own politics more open.
BJP, like CongressBJP's success shows that there is no alternative to Congress-style politics. Or that it is yet to emerge.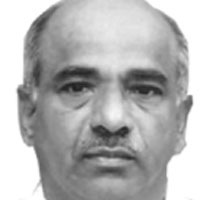 The Haryana leapBJP success hinged crucially on winning over leaders from other parties.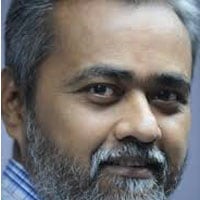 New voter, old SenaMaharashtra verdict is snub to parochial politics. Regional parties need a new plan.