Result: 1- 4 out of 4 Article found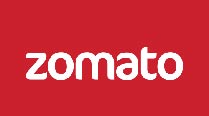 Although Google Maps have introduced restaurant search, Zomato still has an edge as Google is not showing menus.
Sri Lanka is offering 13 offshore exploration blocks in the Cauvery and Mannar basins,located to the North and West of the island nation.
Wouldn't it be ideal if one could check out menus and reviews of restaurants before booking a table? Conscious of that need,www.zomato.com,formerly known as http://www.foodiebay.com,an online food and nightlife guide has launched its services the city's food connoisseurs.
I got an email about a new app for the Blackberry,it is called Zomato.