Result: 1- 7 out of 7 Article found
Over 1,591 were injured in Ludian County and the quake also left 60 dead and 193 injured in Qiaojia County.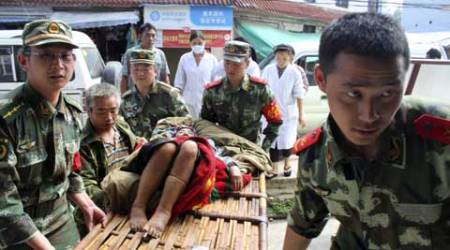 More than 1,000 soldiers were helping rescue efforts, and tents and bedding were sent to aid survivors.
These mass stabbings are believed to be carried out by people bearing grudges against society.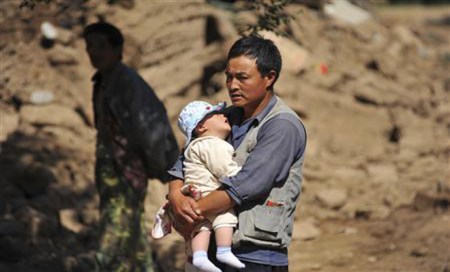 753 aftershocks have been recorded,with an estimated 870 km of roads damaged.
At least twenty miners were killed in a coal mine gas leak accident and 24 are still trapped underground in China,according to local government.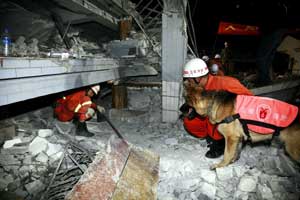 The earthquake toppled 1,264 houses or apartments and left 17,658 others seriously damaged.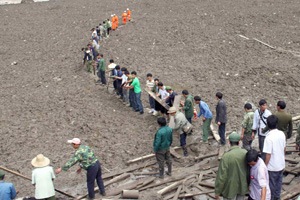 At least 67 people were missing after mudslides hit a remote southwest Chinese town near Myanmar.