Result: 1- 7 out of 7 Article found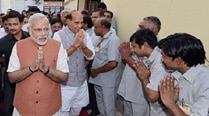 What the new government should do to spur economic and industrial growth.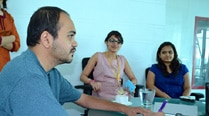 A recent Pew Global Attitudes survey shows about 70 percent of 18 to 29-year-olds are dissatisfied with the state of Indian politics for a variety of reasons.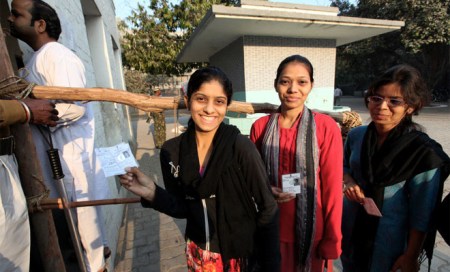 There are around 4.05 lakh first time voters enrolled in the electoral list this year.
There is no photograph or mention of Delhi's chief ministerial candidate Harsh Vardhan.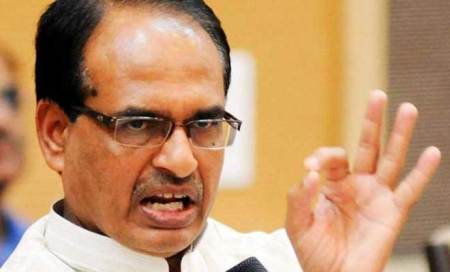 Both BJP and Congress are pulling out all the stops to attract them.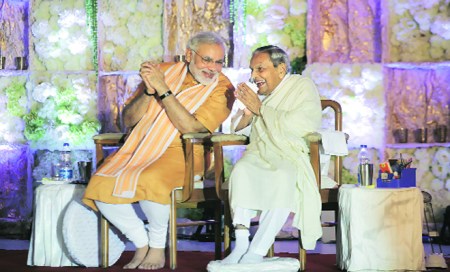 I support modernisation of education,not Westernisation,says Gujarat Chief Minister
While revising voter lists,the employees should cover the students of schools and colleges.