Result: 1- 7 out of 7 Article found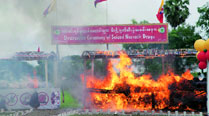 Raw material through state returns as methamphetamine from Myanmar.
The boycott was successful as not even a single vote was cast on June 4.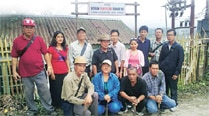 With the highest incidence of cancer in India, Aizawl is held hostage by a silent killer
that is crippling not only the city, but the entire state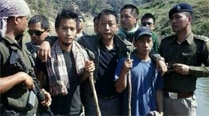 The Mizo Students' Union, another group, has also pledged to boycott the upcoming polls if the Election Commission of India does not do so.
The MZP is planning a "Long March for Peace" from Aizawl to the western town of Tuipuibari.
The Mizoram state elections will be held on Novermber 25.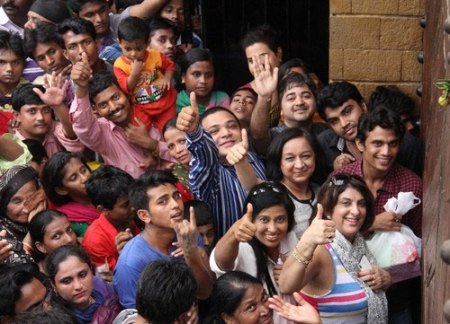 MKHC were having statewide conferences which would clash with the December 4 date of polling.