Result: 1- 8 out of 14 Article found
Gurmit Singh will oversee Yahoo's business in India, responsible for its growth in the country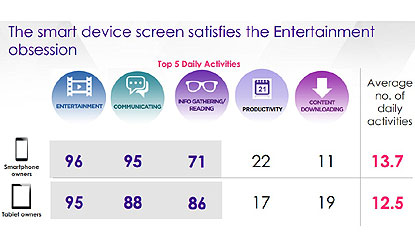 If you see a flood of entertainment apps in near future,blame it on India's appetite for Bollywood.
250 best developers in India to fight it out in the 24-hour hackathon.
Three days after criminal proceedings against it were quashed by the Delhi High Court,Yahoo India got relief from a trial court too,which dismissed a case against it for allegedly hosting objectionable content on its site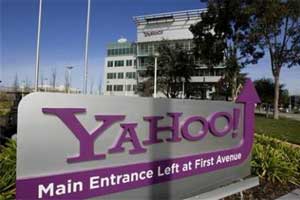 Yahoo and 20 other websites were summoned to face trial for allegedly hosting objectionable content.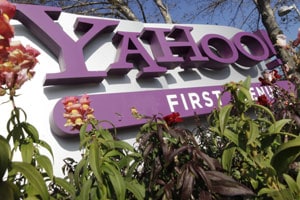 Internet giant sought to remove its name as a party from lawsuit contending that it was not an affected party.
Justice Suresh Kait said the court would next hear the matter on March 1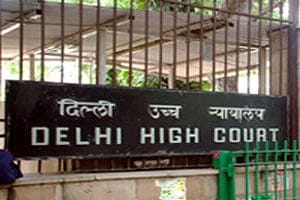 Yahoo India along with 20 other websites is accused of allegedly hosting objectionable content.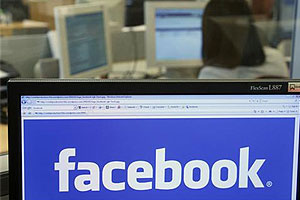 COURT PLEA: Yahoo!,Microsoft say nothing against us; judge pulls up firms for 'improper reply'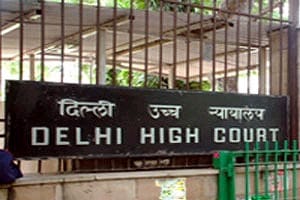 Yahoo India says there is no objectionable content on its site and it does not form part of case.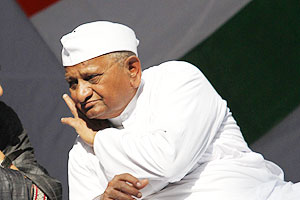 Anna bagged the top spot followed by master-blaster Sachin Tendulkar and Katrina Kaif.
A bench of Justice Rajiv Sahai Endlaw directed Yahoo India to furnish the requisite information within a week.
Yahoo! India has won the Bangalore Ad Club 1- Gold Awards in the Best Media Innovation – OOH category for its innovative advertising in Delhi Metro in Tunnel Branding.
Sources said Yahoo!'s global layoff,will impact less than 4% of Yahoo! India R&D's workforce.