Result: 1- 8 out of 10 Article found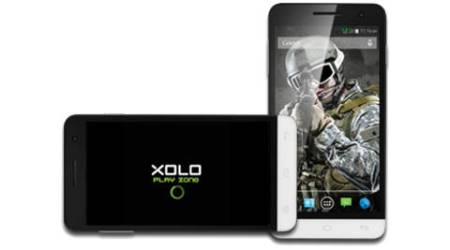 Xolo Play 8X-1100 runs on Andorid 4.4 KitKat OS and sports a 5-inch full HD IPS display.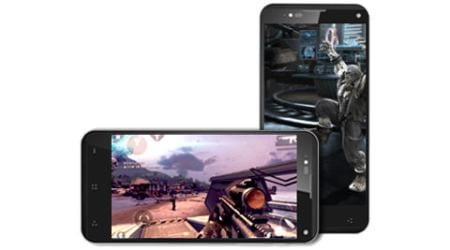 XOLO Play 8X-1200 houses a 2.0 GHz octa-core processor and claims to provide console-like gaming experience.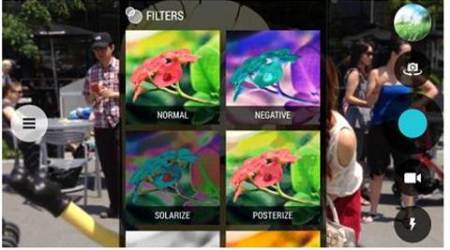 The proprietary user interface will debut with Xolo 8X-1000.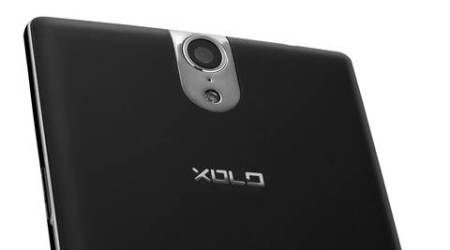 Buy the Xolo Q1010i if you like to play with the camera and flaunt a stylish looking device
This is all you need to read before deciding which Android smartphone to pick in your budget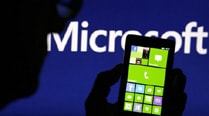 Lava and Karbonn are set to launch mid-range, Windows-based smartphones priced in the range of Rs 6k-12k.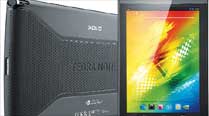 Has the best gaming tablet just come out of India?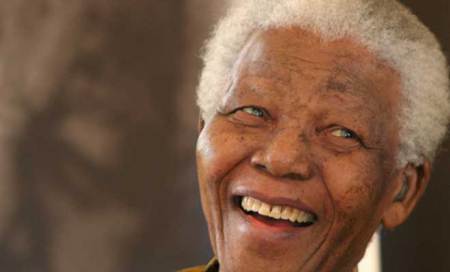 The tablet is expected to become the next big device for gaming.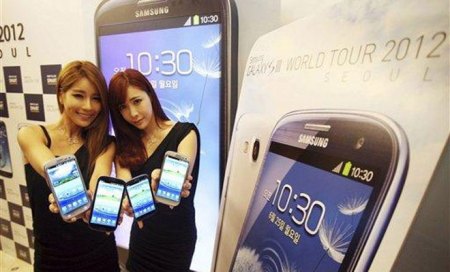 Samsung is set to launch its premium high-end smart phone,the Galaxy Note 3,on Tuesday.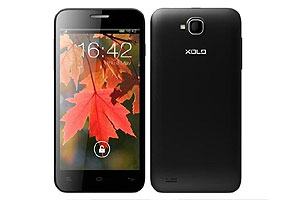 The three gadgets are priced at Rs 8,999,Rs 9,999 and Rs 11,550