Result: 1- 8 out of 12 Article found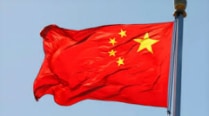 A gang armed with knives attacked a police station and government offices in Elixku Township.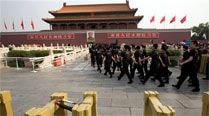 Five people, including the three who were stated to be suicide attackers, were killed and 40 others injured.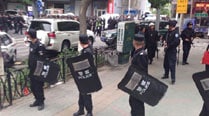 The Xinjiang saw ethnic riots that killed nearly 200 people in 2009, but had been quiet since then amid police presence.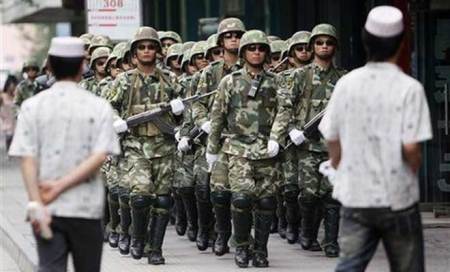 China blames ETIM which is fighting for independence of Xinjaing for the violence.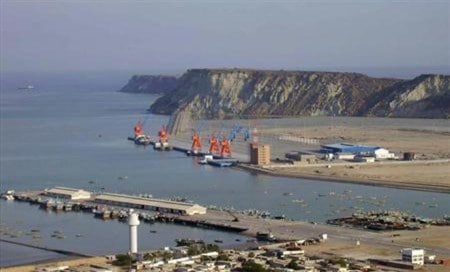 Large portion of proposed 2000-km economic corridor falls within the volatile PoK.
Uygur Muslims from China to be trained in Pakistan-based militant camps.
Some hardcore Islamic militants from China's troubled Xinjiang province,bordering Pakistan Occupied Kashmir,are heading to Syria and linking up with organisations like al-Qaeda
Chinese police arrested a woman carrying a lighter in her bra while boarding a flight in the troubled Xinjiang province,where a hijacking bid using crutches was foiled less than two months ago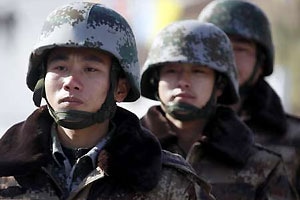 Restive province witnessed periodic attacks,large scale violence over last two years.
Pakistan and China have started discussion on building a cross-border railway linking northern areas of Pakistan-occupied-Kashmir.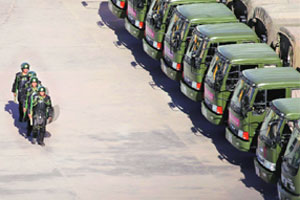 China has for the first time pointed fingers at Pak-trained 'militants' for attacks on its soil.
The statement came amid reports of a secret visit of ISI Chief Pasha to China.