Result: 1- 7 out of 7 Article found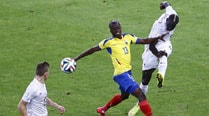 France topped with seven points while Switzerland finished on six, Ecuador ended with four and Honduras none.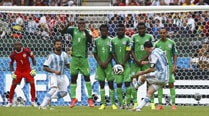 Lionel Messi had his best match of the World Cup so far, scoring twice in the first half.
Soccer's world governing body is investigating the incident during Tuesday's Group D match in Natal which has made headlines around the world.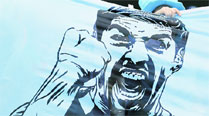 Suarez blames Italy defender Chiellini for triggering urge to bite; FIFA officially charges striker.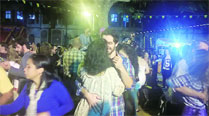 Not a speck of ground is visible as people sway and swing in time to the joyous, simple beats of simple instruments.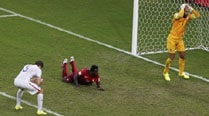 Ronaldo's Portugal must beat Ghana, preferably by several goals, to have any hope of progressing.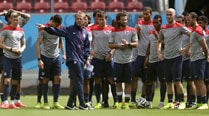 Having taken Germany to the semis in 2006, he has now invested USA with the pace and strength of his old side.