Result: 1- 8 out of 12 Article found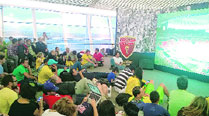 Half an hour before kick-off, the fan zone is brimming. Brimming in a funeral-like silence.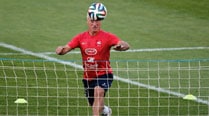 Coach Deschamps embodies Michel Platini's dictum that football is all about control.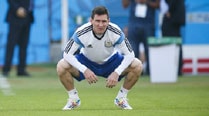 Messi has carried his team so far but the table-topping Albiceleste will hope for an all-round show against Nigeria.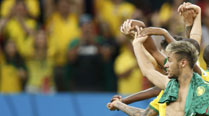 Mexico finished level on seven points with Brazil thanks to their 3-1 victory over Croatia.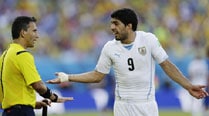 Within minutes of the match ending #Suarez was the top trending hashtag on Twitter.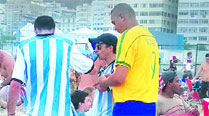 Santinho speaks a decent amount of English, thanks to his day job of selling beer at Copacabana.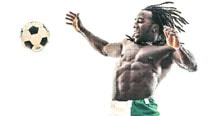 This summer in Brazil, keep an eye out for the message from beyond the field of play, in the stands and on the streets.
2014 will see many Cup contests and big-ticket events featuring entertainers with magical skills.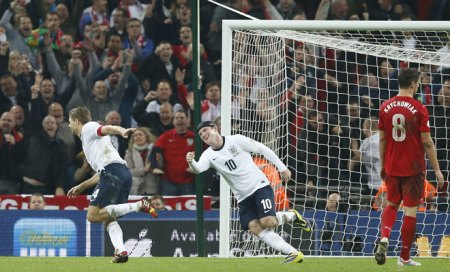 Bosnia joined holders Spain,England and Russia in grabbing Europe's remaining automatic spots.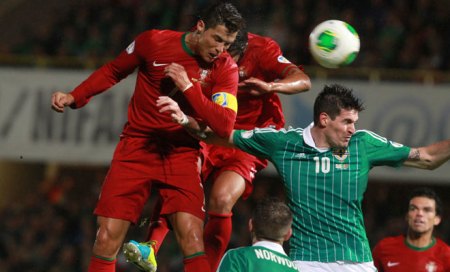 Cristiano Ronaldo rescued Portugal with a speedy hat-trick to avoid a slip-up in Northern Ireland.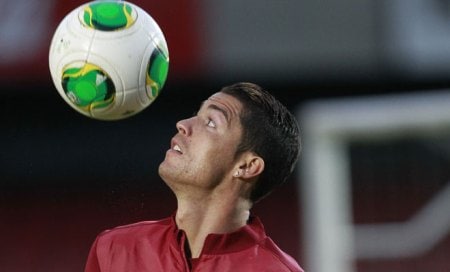 The UEFA confederation boasts of the maximum (13) qualifying spots.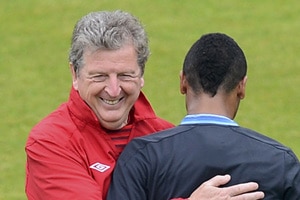 If England beat Italy,they will face Germany whom they have never beaten outside Wembley.