Result: 1- 5 out of 5 Article found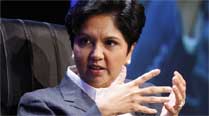 Nooyi said that she felt guilty for not being able to attend several activities at her daughters' school.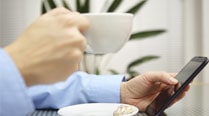 Technology while of help at work and home also has the potential to be an impediment.
Work life and private life are intertwined for a vast majority of Indian workforce as significant technological development has created a 24×7 intrusion in the private lives of employees,says a study.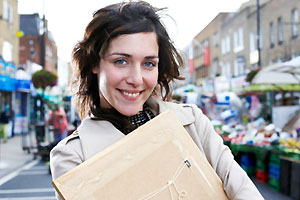 Sexual confidence,a good work-life balance and ease in society — 38 is the age when life begins!
Good weather,hangovers and romantic trysts motivated some staff to lie about absences.