Result: 1- 8 out of 13 Article found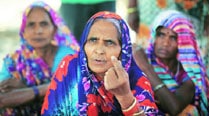 There are 1.25 crore women voters for the final phase of the polls in Uttar Pradesh on Monday on May 12.
Overall, the turnout has improved remarkably in some constituencies this time with 81.66 per cent in Purulia from 71.94 per cent in 2009.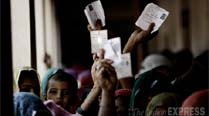 It was 79.74 per cent in the area under AERO 10, comprising Maloya, Palsora, Dadumajra, Badheri and Butrela.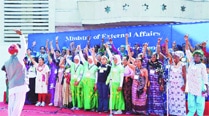 As many as 6,000 women have applied for enrolment in the voters' list.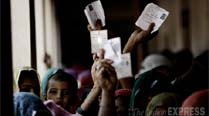 As many as 6,000 women have applied for enrolment in the voters' list.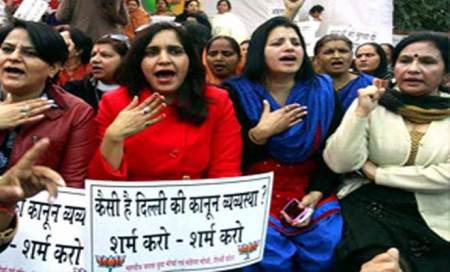 Many first time voters say women's security will be on top of their mind while casting votes.
Looking at the positive impact of the government's women-oriented scheme Aajeevika,Congress president Sonia Gandhi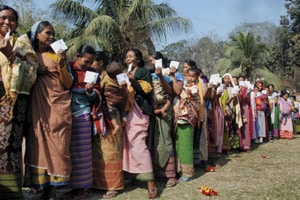 Police have rounded up 8 persons and arrested BJP supporter for allegedly trying to break EVM.
The stress seems to be on women this Assembly elections. Both the ruling BJP and the Opposition Congress are going all out to woo women voters with each promising a record share of tickets for female candidates for the December polls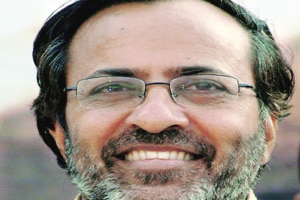 Targeting women voters,who account for a little less than 50% of the total electorates in the state,the Gujarat Congress today announced to provide affordable houses to the married women who live in rented homes,in eight municipal corporations and 159 municipalities,if it comes to power after the Assembly polls.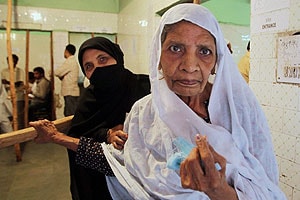 According to SEC,the North Delhi Corporation has the highest number of voters at 44,58,158.
Straws in the Bihar wind: a new kind of inclusive politics is afloat.
Close to 80,000 voters from 42 villages,earlier from Shirur constituency,now merged with Ambegaon,are likely to emerge as a decisive force here.