Result: 1- 8 out of 14 Article found
In May 2010, Donde became the first Indian to complete a solo circumnavigation of the globe.
Tribunal Says discharging him from service a disproportionate punishment for 'virtual' flirting with colleague's wife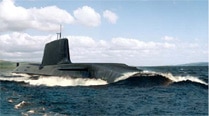 Seven sailors had taken seriously ill and two officers had been missing following the mishap in submarine INS Sindhuratna.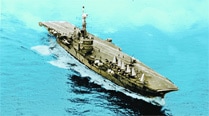 Bombay High Court Thursday dismissed a PIL seeking conversion of the ship into a maritime museum.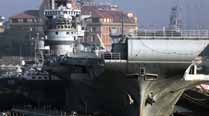 Says govt's attitude affected plan to convert decommissioned ship into museum
India's first indigenous aircraft carrier INS Vikrant be converted into a national museum instead of being sold as scrap metal.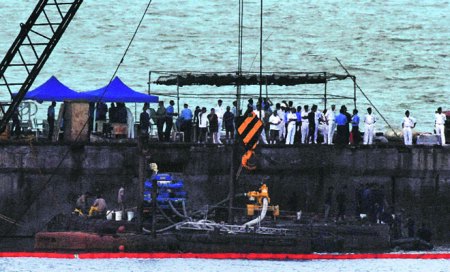 The impact made entire interior of the vessel sealed due to the heat and pressure.
A detailed report has been sought on the matter," sources in the Ministry of Defence (MoD) said.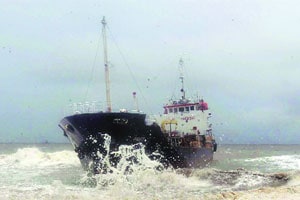 It is almost impossible to locate a vessel on the high seas during the monsoon.
He succeeded Vice Admiral Sanjeev Bhasin.
Union Minister for Environment and Forests Jairam Ramesh said Harsiddhi Heights apartments in Worli was the first structure to be served a notice under Section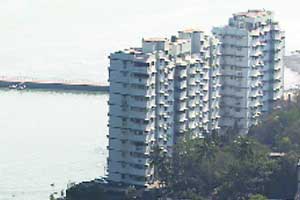 The officers behind Adarsh 2 had even roped in one of the original promoters of Adarsh.
The Western Naval command has issued an alert after it received fresh intelligence inputs of a possible attack on Indian Naval ships by explosive-laden fast boats and trawlers.
The Western Naval Command of the Indian Navy has recommended that the Defence Estates department of the Ministry of Defence acquire all state government-owned land within defence areas to prevent the recurrence of another incident like the construction of the highrise by the Adarsh Cooperative Housing Society.