Result: 1- 8 out of 13 Article found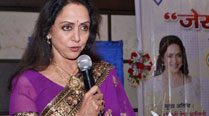 State sending a fact-finding team to Mathura.
Sulabh is looking after 1,000 Vrindavan widows as part of a SC directive to remove the stigma attached to their lives.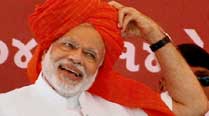 Hundreds of widows from Varanasi plan to send 1,000 'rakhis' along with sweets to PM Narendra Modi.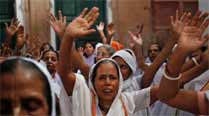 Founder of Sulabh International, Bindeshwar Pathak drafted a widow protection Bill for the welfare of widows.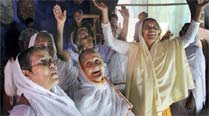 Political parties have promised to clean Yamuna or beautify Brij Bhoomi in their manifestos but remained silent on the plight of these widows.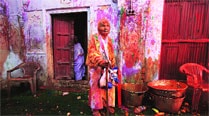 Sulabh Foundation has appointed teachers to teach English and Hindi to widows.
After the celebration of Holi,Diwali and Durga Puja,the widows of Vrindavan have delved into Christmas celebration,courtesy Sulabh International.
Earthen pots have been arranged and are being painted by widows themselves for celebrations.
After celebrating Holi and Durga Puja this year,Vrindavan widows have another reason to cheer.
50-odd widows from Vrindavan are in Bengal — the place that ostracised them decades ago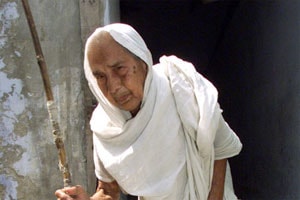 Further the Company will release a book 'New Life' compiled especially on them.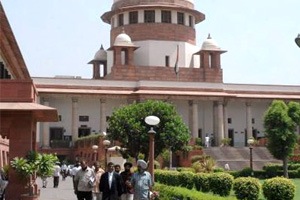 Apex court terms the pitiable condition of widows in Virandavan as a 'complex' problem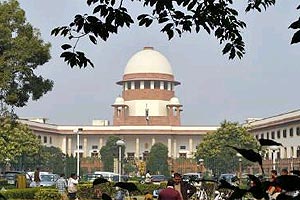 SC asks committee to prepare list of widows with their names,ages,reasons for being in Vrindavan.