Result: 1- 7 out of 7 Article found
Uddhav Thackeray Saturday said he would take up their issues with Prime Minister Narendra Modi.
Ministers,including CM Prithviraj Chavan,were absent in the legislative Assembly Thursday when the opposition demanded a discussion on a special package to Vidarbha farmers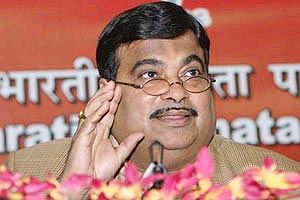 Gadkari says Israel is using best available technology and methodology to improve farm production.
Not long ago was Nitin Gadkari heard cursing the government — state and the Central — for woes of Vidarbha farmers and for blaming them for their woes.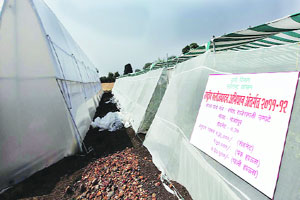 From cotton and soyabean in rainfed conditions,farmers in Wardha district have taken a bold shift towards shade-net and poly-house farming,and are reaping benefits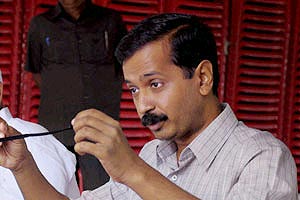 Kejriwal says farmers are not paid appropriately for their product and it's because of corruption.
State animal husbandry minister Nitin Raut on Tuesday said that a 100-day programme would be chalked out in a vision document aimed at bringing down suicides among Vidharbha farmers.