Result: 1- 8 out of 15 Article found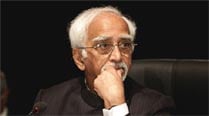 Ansari is on a five-day visit to China to take part in the 60th anniversary of Panchsheel.
For the first time, Chinese authorities sent two officials from its embassy in New Delhi to see him off at the airport.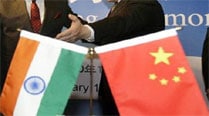 On the eve of official celebration of Panchsheel agreement for peace unveiled 60 years ago, Hamid Ansari visits China.
The pact was signed following talks between Saud and Vice President Hamid Ansari during which a range of bilateral, regional and international issues figured.
The BJP leader was learnt to have drawn the Prime Minister's attention to the emergence of a new 'rainbow coalition' ranging from anti-corruption crusader Anna Hazare to businessman K D Singh.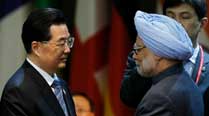 Hamid Ansari says since India and China are strategic partners and neighbours, they must open their doors to build solid bilateral ties.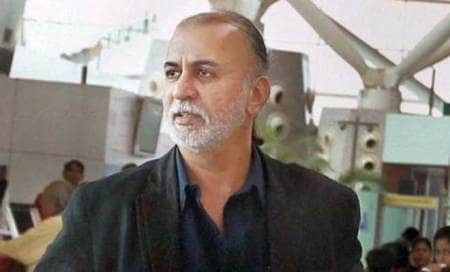 Ministry said the recommendations for Tejpal's name has 'not attained finality as yet'.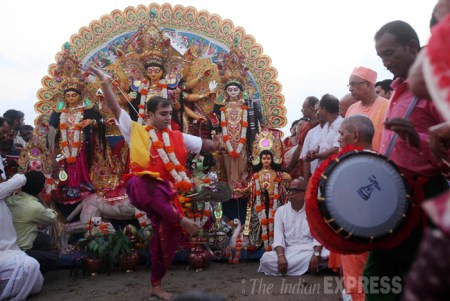 Salman Khurshid is preparing to make his debut as a lyricist later this week.
At the recently held conference at CRRID,where Vice President Hamid Ansari was the chief guest,guess who was left behind while seeing him off.
President Pratibha Patil and Vice President Hamid Ansari condemned the blasts.
This led to a referendum between January 9 and 16 this year,when 98.3 per cent of the population in Southern Sudan voted for seceding from the North.
Renowned strategist K Subrahmanyam died of a heart attack on Wednesday,at the age of 82.
Condemning the blast,PM Manmohan Singh appealed to people to maintain calm and peace.
Hamid Ansari's visit to Czech Republic and Croatia will see several bilateral agreements on health care,economic cooperation and social security.
Vice President Hamid Ansari on Saturday gave away the 'National Awards for Teachers-2008' to over 300 teachers from across the country….