Result: 1- 3 out of 3 Article found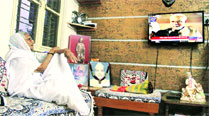 Closer to Modi's home, the Prime Minister's cousin Ashok Modi had organised a maha aarti at the neighbourhood temple.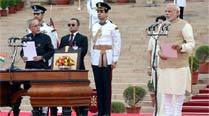 Every corner of Vadnagar was celebrating on Monday. BJP flags fluttered from doors, boondi and prasad were being distributed.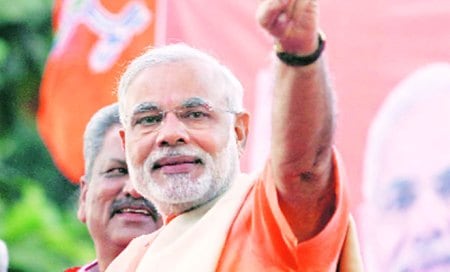 On one of Narendra's Modi's biggest days,his family — with whom he lived until he was 16 years old — chose to not react at all.