Result: 1- 8 out of 11 Article found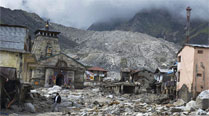 Singh lost six of his family members in the tragedy gets emotional while talking about Lal's act of valour.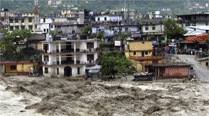 For the past 24 hours despite an intense search operation in the valley no fresh skeletal remains have been found, said DIG.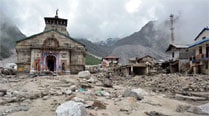 IIT Chennai's expert team has visited the site to assessthe condition of the foundation and the structure. Their second team will visit again on June 19.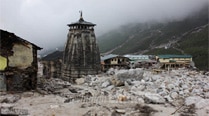 The search campaign by the special task force will cover the entire region from Sonprayag to Kedarnath.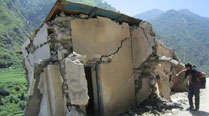 When a three-day trip turns into a 12-day trauma, it indeed becomes a life changing moment.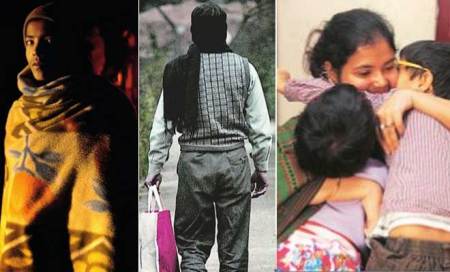 They were among faces of the tragedies in 2013 but they are beginning to put past behind.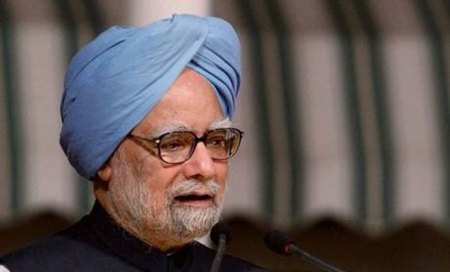 It is important that we learn the right lessons from the Uttarakhand tragedy,says PM.
The road leading to the shrine has been repaired and the yatra can be resumed.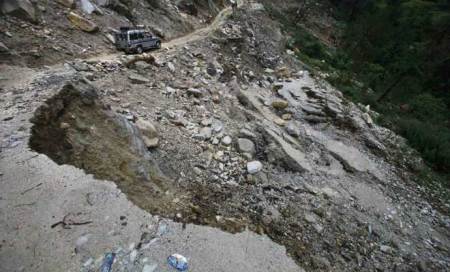 Things have improved substantially over the past few weeks,says Joint Relief Commissioner Nitin Bhadauriya.
The meeting will be attended by the officials representing states whose residents went missing.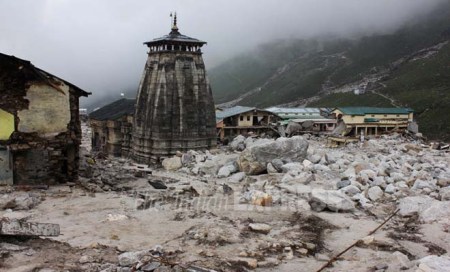 A total of 166 bodies have been found since third round of combing operations began on Tuesday.