Result: 1- 5 out of 5 Article found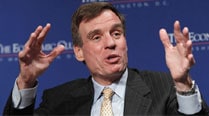 He praised the budget which includes several provisions for the US and Indian governments.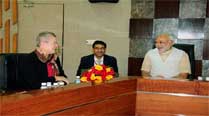 Ending a nine-year boycott, Powell on Thursday met Gujarat Chief Minister Modi in Gandhinagar and said her country looks forward to working closely with the government India chooses after the Lok Sabha elections.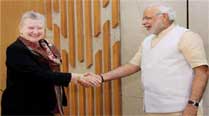 Powell is the highest-ranking US official to meet Modi since Washington denied him a diplomatic visa in 2005 post 2002 communal riots.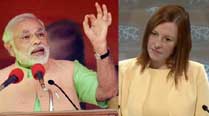 Reiterating that the US does not take positions in elections of any country, Psaki argued that Powell meeting Modi is not an example of the US taking a position.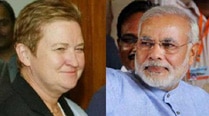 Powell wants to discuss with Modi issues related to Lok Sabha elections and his vision for the country.