Result: 1- 8 out of 12 Article found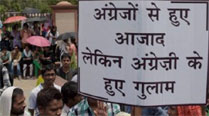 The CSAT is not unfair. Class 10-level skills are not too much to ask for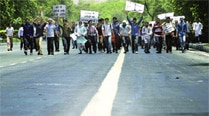 Someone who has dreamt of being a collector since he was eight to another who works as a guard to fund his coaching — they are some of the faces at the centre of the UPSC protests.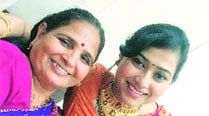 K G Vanzara's daughter-in-law clears UPSC, he credits his wife
According to officials, the bluetooth devices were allegedly used for providing candidates with answers during the examination.
The preliminary examination is based on objective type questions while the mains has subjective questions.
Plan to hike stipend for students on the anvil.
A political science pass-out from Fergusson College in Pune,Mrunmai,who has cracked the examination in her second attempt,said she decided to join the civil services by taking inspiration from her mother,who is district judge.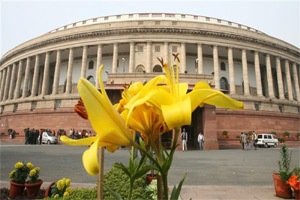 SP and RJD members shouted slogans against 'insult' to Hindi in UPSC exams.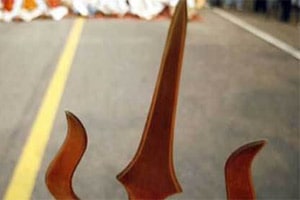 The new pattern gives more weight to general studies and aptitude skills.
Saying "personal ethics" was the only possible solution to end corruption in governance,municipal commissioner Sitaram Kunte said a two-month course on ethics would be given to all middle to senior level employees in the Brihanmumbai Municipal Corporation in August and September.
The Union Public Service Commission will hold three-day exclusive tests beginning May 20 to fill some of the over 1,300 vacant posts of Indian Police Service (IPS) officers across the country.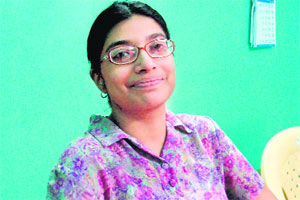 Joyoshi Dasgupta,who ranked 42 in the 2009 UPSC exams,didn't have to look for inspiration outside her family.