Result: 1- 8 out of 9 Article found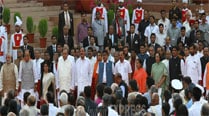 In the past 25 years, whether because of coalition compulsions or the need to appear representative of India's diversity, Cabinets have been swelling.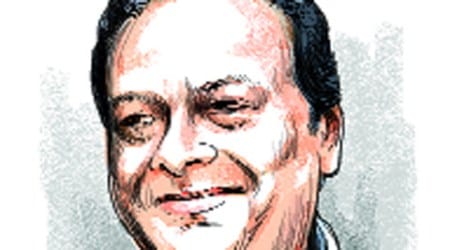 A detailed report has also been prepared by the Finance Ministry on the alleged links of Qureshi with ministers and officials in the outgoing UPA-II regime.
Takes cue from BJP manifesto; prepares briefs to amend labour laws.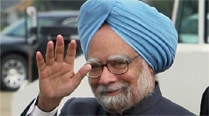 Manmohan Singh will tender his resignation on Saturday.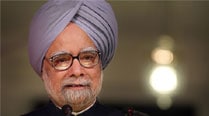 A meeting with members of Selection Committee is being planned towards month-end.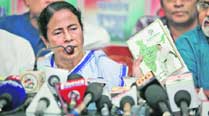 The manifestos listed policies relating to electoral and judicial reforms and to bring back 'black money' stashed in foreign countries.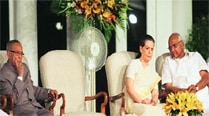 Once big brother, now vulnerable to bullying by Pawar, Lalu and Omar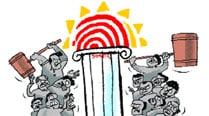 Six groups have filed cases in the Supreme Court against UIDAI, the unique identification authority.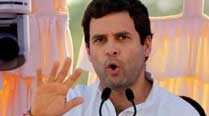 Rahul Gandhi finally seems to be making it clear that he is willing to take on the responsibility.