Result: 1- 4 out of 4 Article found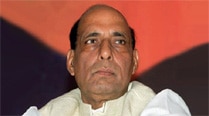 Singh is said to have told Banerjee to take every single incident seriously and nab the culprits immediately.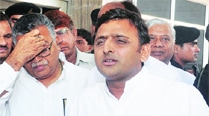 The minister, however, said that if such cases are not checked, the central government would have to see what can be done.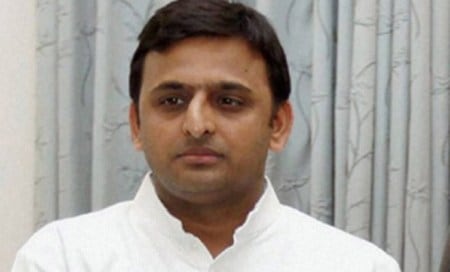 BSP stated that there was no law and order in UP and criminals were ruling the roost.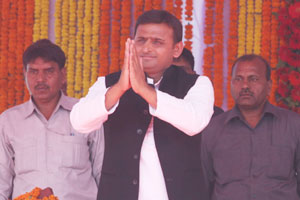 New CM says it's responsibility of SP govt to implement its election manifesto.