Result: 1- 7 out of 7 Article found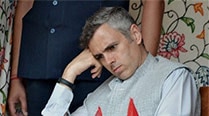 Omar Abdullah calls results 'shocking', takes responsibility for loss.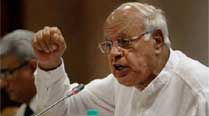 Abdullah said the demand for a separate state was there even when Jawaharlal Nehru was the Prime Minister but it was 'handled and kept under cover'.
"They must resign. So long as they remain in power,they will manufacture evidence," PDP leader Muzaffar Hussain Beig said.
It is not a small thing. It is a matter related to the country and the national security says Farooq.
Farooq Abdullah accused Ajay Maken of violating oath of secrecy by making remarks on the National Sports Bill.
Abdullah was quoted as having made statements contrary to the Muslim faith.
Union Minister asked the separatists to play their role in resolution of Kashmir issue.