Result: 1- 8 out of 8 Article found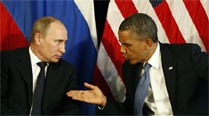 The two have also been at loggerheads over the war in Syria where Moscow has helped prop up the regime of strongman Bashar al-Assad.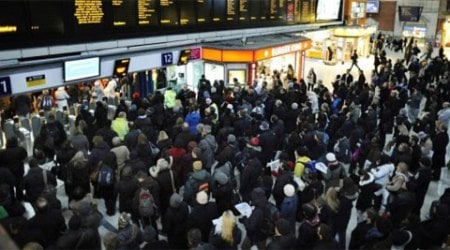 Indian authorities have arranged 1000 train tickets since Tuesday to evacuate the Indian nationals.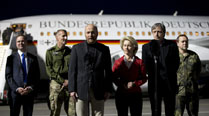 The group of military observers were held in captivity accused of being NATO spies by a pro-Russian insurgency group.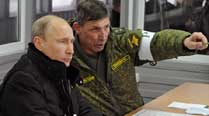 Putin on February 26 ordered snap combat readiness drills involving thousands of troop.
Yanukovych fled the capital for eastern Ukraine and was purportedly seen in Crimea say Ukrainian authorities.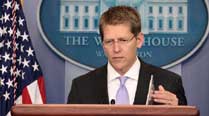 The White House reiterates its firm belief that the people of Ukraine must be allowed to determine their own future.
US President Barack Obama spoke to his Russian counterpart Vladimir Putin to discuss the Ukraine peace deal.
Ukraine's crisis must be mitigated. The long term challenge is to bridge the great divide