Result: 1- 4 out of 4 Article found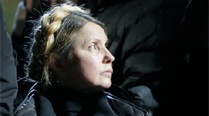 Tymoshenko was jailed in 2011 for abuse of office over a gas deal with Russia but her supporters and Western leaders regarded her as a political prisoner.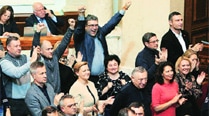 Kiev parliament sets early election for May 25, Opposition leader Tymoshenko freed from prison.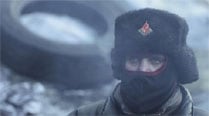 The agency said in a note that the downgrade reflects our view that political situation in Ukraine has deteriorated substantially.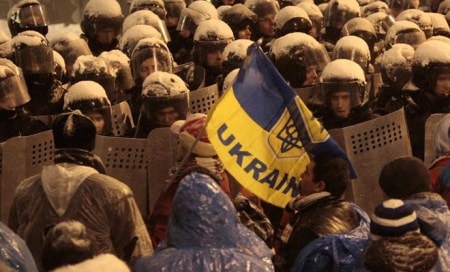 Meanwhile,US voiced 'disgust' at the Ukraine authorities for crackdown on protestors.