Result: 1- 8 out of 8 Article found
The Internet crackdown has sparked protests from Turkey's NATO allies and human rights groups.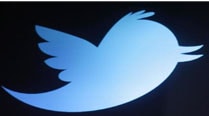 Tech-savvy users, including President Abdullah Gul, have found ways of circumventing the ban on both Twitter and YouTube.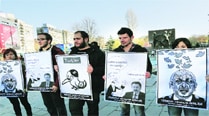 US says Turkey's ban on social networking site anti-democratic, but Premier says he's 'not listening'.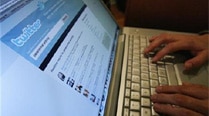 Government officials said access to Twitter was blocked because the service ignored "hundreds of court orders" to remove some links deemed illegal.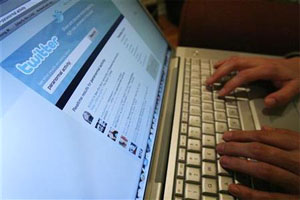 India has asked social networking sites to check pages carrying inflammatory messages.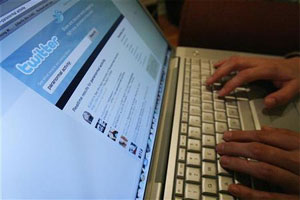 Bhandari said the nation is 'staring again at a Emergency-like situation'.
Spain and Denmark have already banned their squad from using the social networking site during the tournament.
Ban comes just a month after a landmark decision permitting the use of Twitter in courtrooms in England and Wales.