Result: 1- 6 out of 6 Article found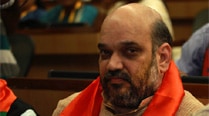 The court, however, adjourned the matter till July 4 and ordered Shah to be present before it on the next date.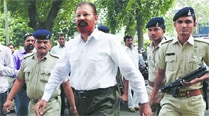 Vanzara had sought bail in Sohrabuddin Sheikh encounter case in which his name figures as accused number-one.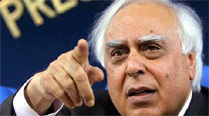 The Union Law Minister referred to Tulsiram Prajapati and Javed-Ishrat Jahan encounters to support his argument.
In its chargesheet,the CBI has named former state minister Amit Shah and 19 others as accused,including additional DGP Geetha Johri and former DGP P C Pande
State Director General of Police S S Khandawala said on Friday that the state government could not recommend the transfer of the Tulsiram Prajapati encounter case to the CBI on its own as was requested by Prajapati's mother Narmadabai.
With the CBI seeking to probe the connection between the killings of Sohrabuddin Sheikh and Tulsiram Prajapati, the CID (Crime) that is investigating the Prajapati case will file a chargesheet in Danta court on Friday.