Result: 1- 4 out of 4 Article found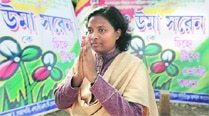 "I have nothing to say; speak to my party leaders," Soren responds when asked about her experience as a first-time candidate, handpicked by Mamata Banerjee.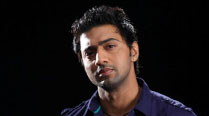 The 'rape' analogy drew immediate reactions from various circles with many cultural personalities and intellectuals condemning it.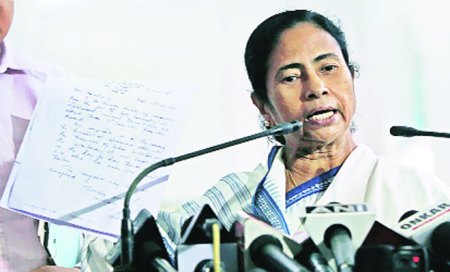 Sharma is learnt to have assured the party of victory and the party has no reason to not believe him.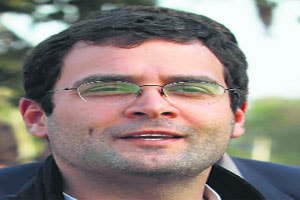 So the stakes are high for him to ensure that the alliance works out.