Result: 1- 8 out of 10 Article found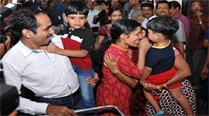 Santy John, one of the 46 nurses who reached India, said the armed men with covered faces always told them "not to worry".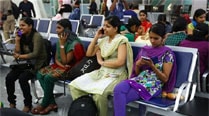 The nurses, who return after weeks of ordeal at Tikrit Teaching Hospital, would be received by Kerala Chief Minister Oommen Chandy.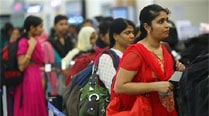 The nurses were moved out on Thursday against their will and detained in the militant-held city of Mosul.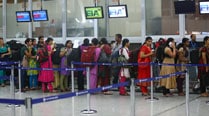 The nurses were safe and unharmed, although they had gone through a traumatic experience, MEA spokesperson Syed Akbaruddin said.
The nurses said it was not safe to move along with the ISIS men to Mosul as there was the risk of attacks by the Iraqi military in transit.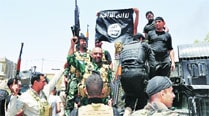 The army sent in tanks and helicopters to battle ISIL militants near the University of Tikrit in the city's north on Sunday, security sources said.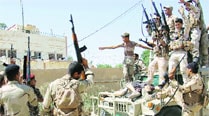 Militants deny govt claim, assert victory over forces in southern parts.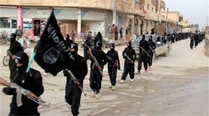 Witnesses said loyalists were moving toward Tikrit from the west and engaged in heavy clashes.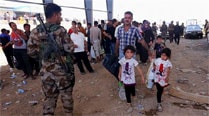 The officials say the provincial governor based in the city is missing.
Saddam Hussein's hometown is seeking foreign investors to turn his playground into a tourist mecca.