Result: 1- 5 out of 5 Article found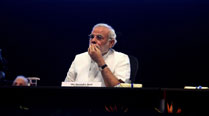 Gujarat would probably get a C — can do better — on its Human Development Index report card.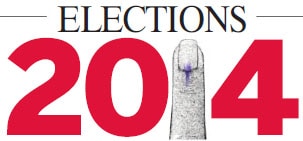 The Bharatiya Janata Party has 27 MPs from a list of 77 high performing MPs; followed by the Congress on 25.
Out of the 543 MPs in Parliament, 149 of them are post graduates and 25 members hold doctorates.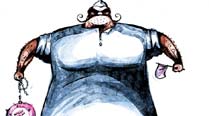 In this edition of The Numbers Story we have visually mapped MPs of the 15th Lok Sabha who are facing criminal charges.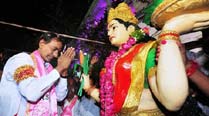 Was the Telangana region treated as a stepchild? We have analyzed data from 42 constituencies in AP.