Result: 1- 8 out of 15 Article found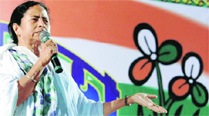 The target of 30 out of 42 seats that seemed a possibility even a month ago looks a hard task for the TMC.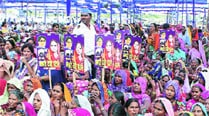 BSP's Brahmin candidates are cutting into the BJP's upper-caste vote bank in many areas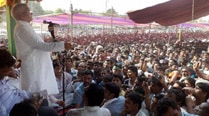 Can Lalu Prasad Yadav steal the BJP thunder in Bihar?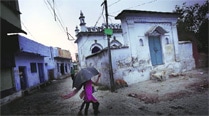 How will riots impact polls in Uttar Pradesh: In Faizabad, the mood is again of anger against the SP, BSP and Cong.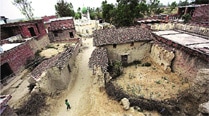 How will riots impact polls in Uttar Pradesh?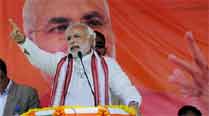 How pan-India is the Modi effect?
Radical Maratha leader Vinayak Mete has quit the NCP to join the BJP-led alliance.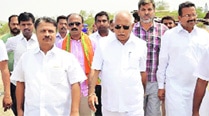 Does Yeddyurappa's return mean big gains for BJP?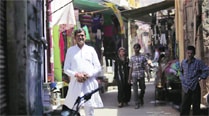 How riots will impact polls in UP.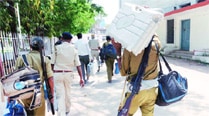 Is Nitish losing the plot after break-up with BJP?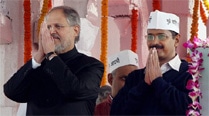 Can AAP repeat its Delhi Assembly success?
State BJP president K V Singhdeo is confident of doing far better than in 2009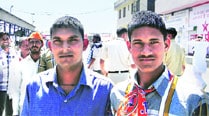 Is Modi reaching beyond upper castes in Hindi heartland?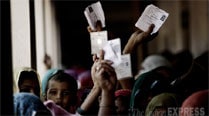 Yadavs had stayed with Lalu Prasad Yadav and Muslim votes had been distributed between the RJD-LJP combine, the Congress and, to a limited extent, the JD(U).
What is the impact of the Muzaffarnagar riots?