Result: 1- 6 out of 6 Article found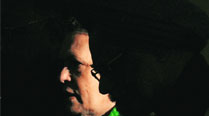 A former aide claims incredible proximity with Manmohan Singh and access to the affairs of state.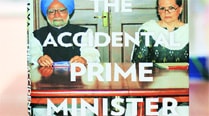 At a rally in Karnataka, BJP's PM candidate Narendra Modi termed the UPA government as "remote controlled" and "lame" .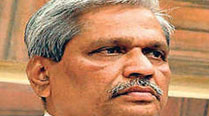 Jha was referring to the book 'The Accidental Prime Minister: The Making and Unmaking of Manmohan Singh' written by Sanjaya Baru.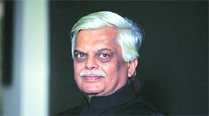 The Congress Saturday termed him a "disgruntled ex-employee" and dismissed his book as "fictional"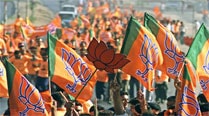 Narendra Modi will work more like a leader of India, BJP chief media coordinator Ravishankar Prasad said.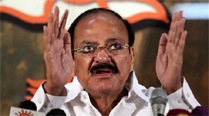 The book says Singh had been "defanged" by Congress in his second term with Gandhi deciding on key appointments to the Cabinet and to PMO.