Result: 1- 6 out of 6 Article found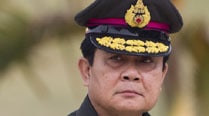 Critics say it will only extend his time at the helm and consolidate the military's grip on power.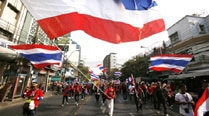 A 60-day emergency that was imposed last week in Bangkok and some surrounding areas in an attempt to tackle protesters is still in force.
Yingluck's opponents are demanding she step aside so an interim, non-elected government can take over.
Demonstrators say they will block major intersections, stop officials going to work and cut off power to key state offices. Schools will close because of fears for students' safety, while US embassy has advised stockpiling a two weeks' supply of food, water and medicine.
The anti-government protesters have been demanding that Prime Minister Yingluck Shinawatra quit.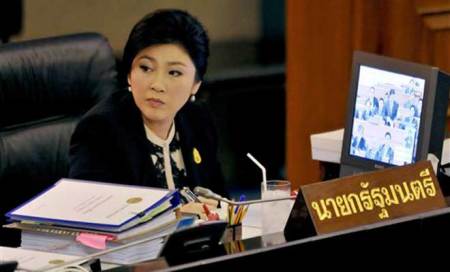 Yingluck Shinawatra is now facing a wave of protests by opponents.