Result: 1- 8 out of 9 Article found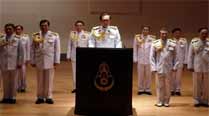 Authorities agreed to lift the curfew nationwide as there were no major protests against the NCPO.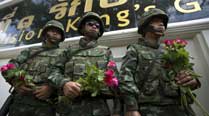 Not a soldier was in sight on the white sands of Koh Phangan and the raucous party carried on for hours.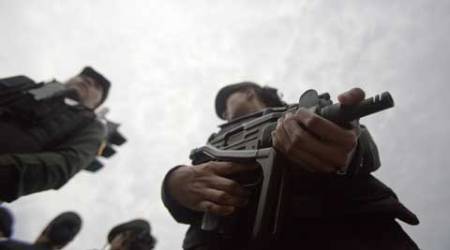 The footage, released army-run TV Channel 5 and broadcast on other stations Wednesday, showed several detainees speaking to army officers.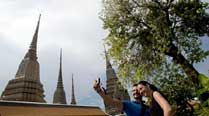 Main impact on visitors for now is a 10 pm curfew, which forces nightlife to close several hours earlier.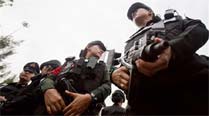 The junta, which seized power Thursday, is already holding most top members of the Southeast Asian country's elected administration.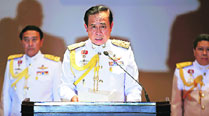 Do not criticize, create problems. It's no use: Army chief.
Prayuth also justified the putsch saying he had to restore order after seven months of violent confrontations and political turmoil.
India said a solution needs to be found within a democratic framework.
Thai military's intervention in long-running political battle is unlikely to resolve tensions.