Result: 1- 8 out of 10 Article found
Fifteen people, including some security personnel, were injured in the low-intensity blasts at Chinnaswamy Stadium.
IM's aim is to put pressure on the government to release the group's kingpin Yasin Bhatkal.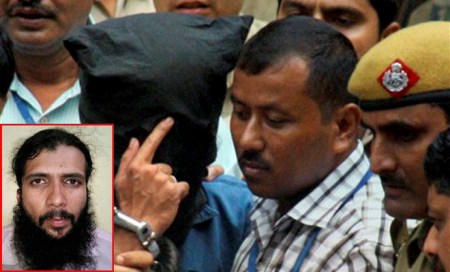 Yasin Bhatkal's name still features in the 'most wanted' list of Delhi Police website.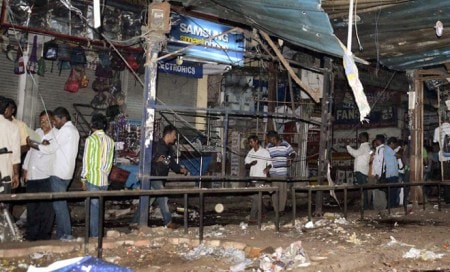 Asadullah used the apartment as a base to travel to Hyderabad to plant the bombs.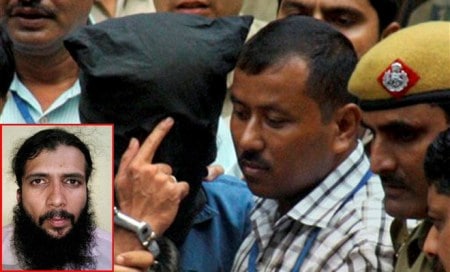 Suspected to be dead,Kashmiri was a Pakistan-based al-Qaeda commander,indicted by the FBI in 2009.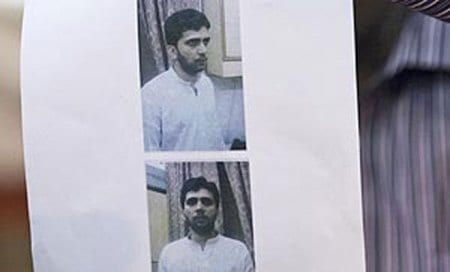 Yasin said that Riyaz Bhatkal,who is hiding in Pakistan,coordinates all attacks by the group.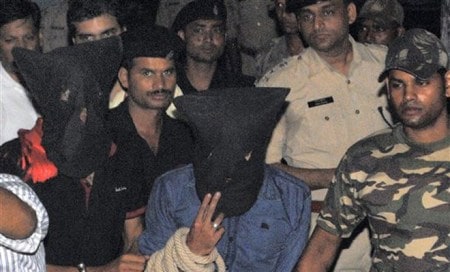 No passport or any travel document were required for passage between the two countries.
Investigators say that Bhatkal wanted to manufacture rocket launchers and Machine Guns.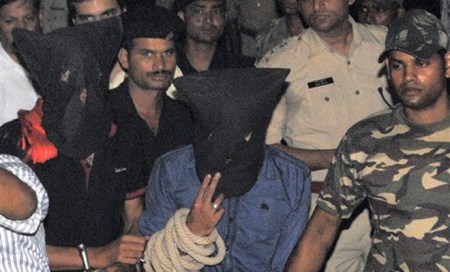 Delhi police had declared a reward of Rs 15 lakh against Bhatkal in December,2011.
"Our fears that he would be killed in a fake encounter have been set to rest",father said.