Result: 1- 8 out of 8 Article found
Data consumption on mobile phones will triple, and consumers will be buying five times the content they do at present.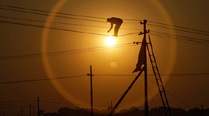 The high court had upheld the validity of laws empowering CAG to conduct revenue audits of private telecom firms.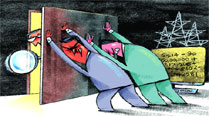 Years before AAP govt's decision, a residents' group had moved court for CAG audit of power distributors.
The Telecom Regulatory Authority of India has recommended a flat 3 per cent rate.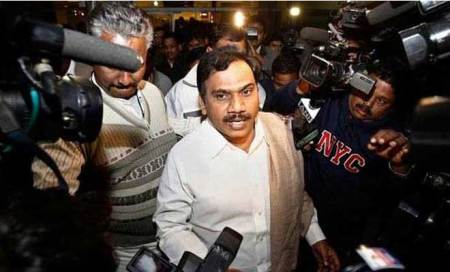 The face-off is centred on the Rs 1,658 crore licence fees paid by telecom firms in 2008.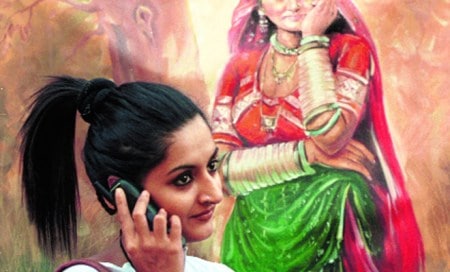 In the last one year,telecom operators in Gujarat lost over 26,000 mobile customers overall.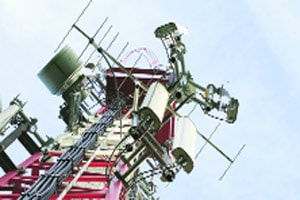 * Industry against five-fold increase in spectrum prices,Telenor to attend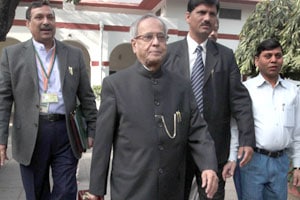 These include exposures to companies whose licensed have been cancelled,says govt.