Result: 1- 8 out of 14 Article found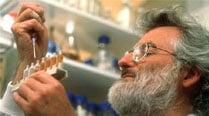 Public and private efforts must converge to battle it.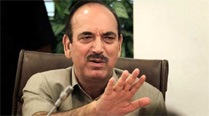 The minister informed the House that the number of HIV infected cases in the country has come down.
Out of 122 applications,15 were shortlisted to receive the seed grant.
Rampant under-nutrition in rural areas heightens the threat of TB in India despite effective treatment.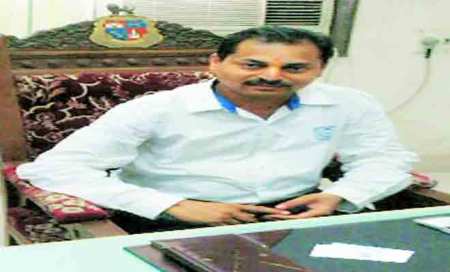 Vijay Tandel has been distributing free eggs and biscuits to poor patients at a hospital in Kurla
As per guidelines,private practitioners are required to report cases at least once a month.
To simplify the process of medicine procurement for TB patients,the Brihanmumbai Municipal Corporation (BMC) will soon establish the city's first TB drug store.
It's known that lung tissue of TB patients are damaged,causing them to cough up the bacteria.
A new study has provided compelling evidence of increased lung cancer risk among people with tuberculosis.
The state cell of Revised National TB Control Programme is planning to rope in private practitioners to tap patients who do not come to government hospitals for treatment.
At Sassoon General Hospital's tuberculosis ward,doctors have no other option but to direct patients to the private sector due to paucity of drugs for treating Multi Drug Resistant tuberculosis.
Almost half of the estimated 4,40,000 cases of multi-drug resistant tuberculosis in 2008 were reported from India and China,a World Health Organisation report has revealed.
The Ahmedabad-based Cadila pharmaceutical company has launched Risorine,the first indigenously prepared drug for treatment of tuberculosis.
Hundreds of Tuberculosis patients in central Gujarat are facing major problems in getting assistance for the second phase of identifying Multi-Drug Resistance..