Result: 1- 8 out of 15 Article found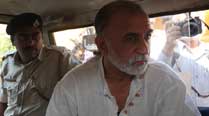 The rape case is caught in controversy again, with details of the hotel's CCTV feed being made public, violating conditions set by the court.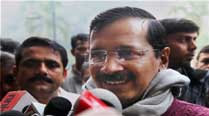 A local court extended the judicial custody of Tejpal for 12 days after his initial custody expired.
Kawthankar is likely to meet the Director General of Police on Monday.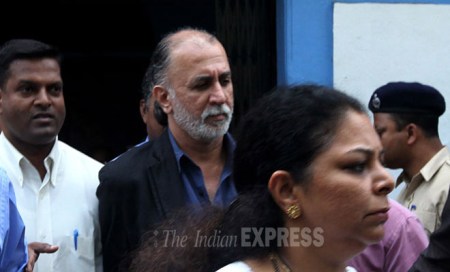 Tarun Tejpal has been accused of raping his junior colleague during an event in Goa.
Goa court also ordered to lodge him in a separate cell in prison for two days.
Judicial Magistrate Kshama Joshi rejected Tejpal's appeal for a fan in his cell in lock-up.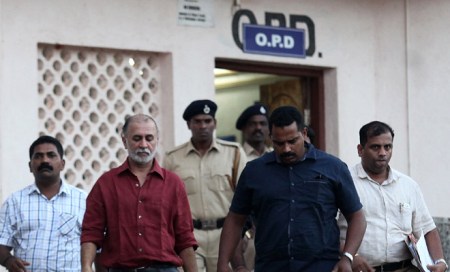 Tejpal's lawyer has filed an application to allow for a fan outside his cell.
Even as the law takes its course in the 'Tehelka' case,media and political leaders need to introspect.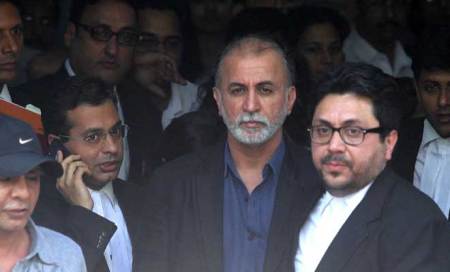 He is being held at a well-secured Panaji police station lock-up.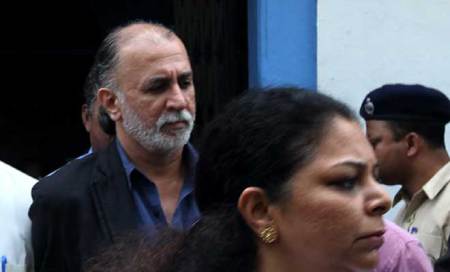 Tejpal was sent to police custody for six days following which he was interrogated by the Crime Branch.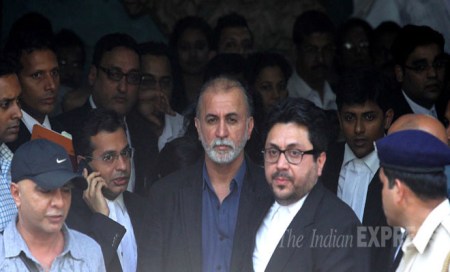 Tejpal entered the lock-up around 2.30 am,after his check-up at the Goa Medical College Hospital.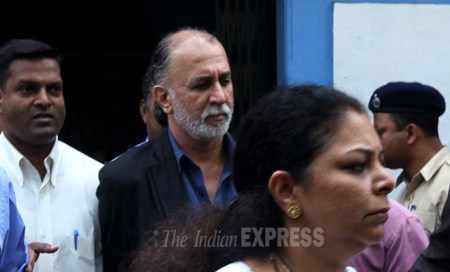 Tejpal's lawyers opposed the demand for police custody saying he was cooperating with the Crime Branch.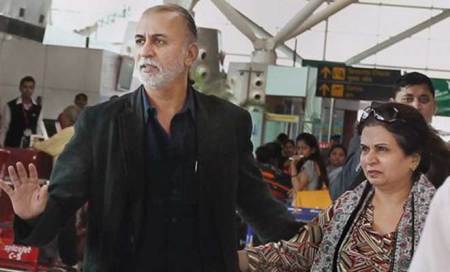 Tejpal will be asked to identify the lift where the alleged crime took place.
Victim told that she delayed in filing a case against Tejpal as "he is a high profile person."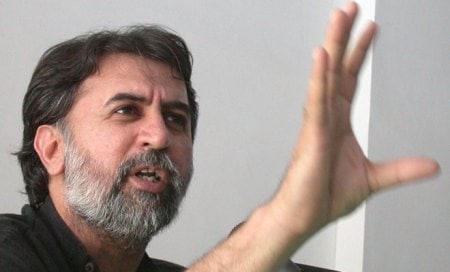 Tejpal family threatening us: Victim's family complains to Delhi Police.