Result: 1- 8 out of 15 Article found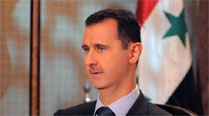 President Assad issued a decree tasking Wael al-Halqi to form the new Cabinet.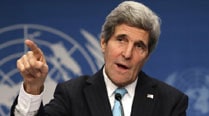 White house press secretary said that the situation in Syria is horrendous and the only resolution to this is through negotiation.
US Secretary of State John Kerry alleged that the Syrian war is being aided and abetted by Russia.
Syrian militia groups recruit children for both combat as well as for using terror tactics in civilian-populated areas.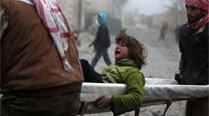 More than 130,000 people have died in Syria's conflict, and more than a quarter of the population of 23 million now live as refugees.
Syria's war has killed more than 120,000 people and forced millions more to flee their homes.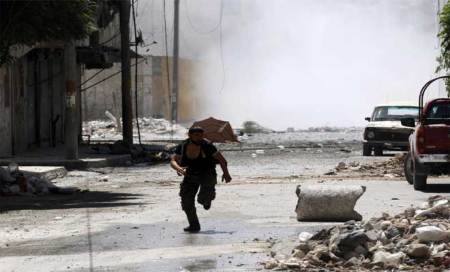 Rebels are reportedly trying to break the siege by state forces that have cut rebel supply lines.
Govt forces appear to have gathered momentum,taking advantage of schism in rebel groups.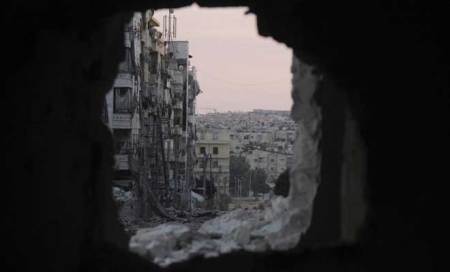 It is unclear why the contingent was traveling in such dangerous territory at night.
Govt forces and rebels are engaged in battle for territory in the southern city.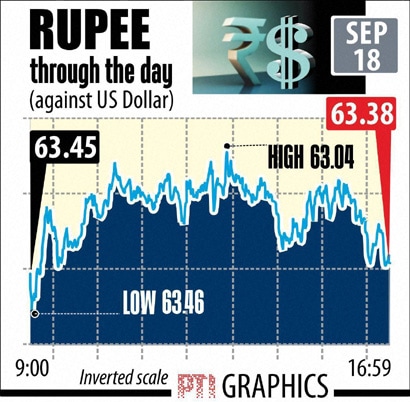 The list cited escalating violence for the devastating effect on some of its monuments.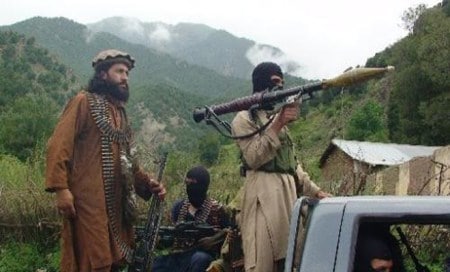 Fighters on the ground say the SNC has lost touch with civilians and become corrupt.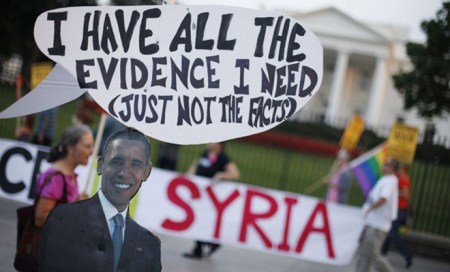 In a boost for Obama,John Boehner and House Majority Leader Eric Cantor both pledged their support.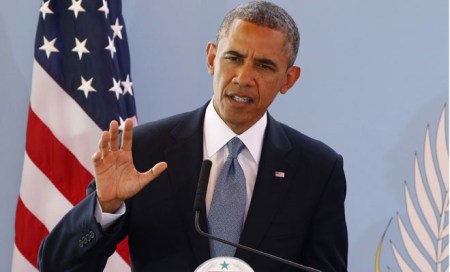 Obama did not announce a time frame for the action.

Obama said the US continues to oppose Syrian government's destabilising behaviour.