Result: 1- 8 out of 10 Article found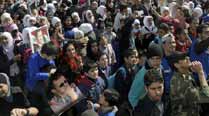 The Assad government wants the talks to focus on fighting "terrorism."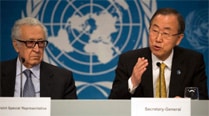 The Syrian regime kept a combative tone as the talks with the opposition National Coalition drew to a close.
One diplomatic source, noting the caustic verbal attacks that marked the opening of the conference in the Swiss city of Montreux on Wednesday, said on Friday he had become cautious.
Even if neither side walks out, Geneva 2 talks may not deliver a peace deal on Syria.
Expectations are very low for a breakthrough at the conference.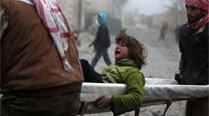 More than 130,000 people have died in Syria's conflict, and more than a quarter of the population of 23 million now live as refugees.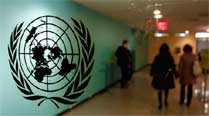 Iran's Foreign ministry termed the decision 'deplorable' and said it wants the real reasons behind its exclusion.
UN-Arab League envoy refused to give a firm date for a new round of talks in Geneva.
A keenly anticipated peace conference for Syria will convene in Geneva on November 23.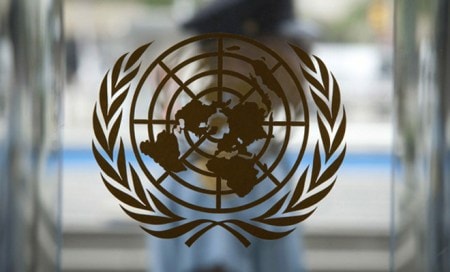 Talks on a conference are to be relaunched at the Group of 20 summit in Russia.