Result: 1- 8 out of 10 Article found
Shetti's party had been contesting both Lok Sabha and Assembly polls independently until 2014 Lok Sabha polls.
SSS is demanding to raise the MSP by at least 16 per cent to ensure farmers recover the production cost in the agriculture sector.
Sugar mills had started crushing in the first week of December 2013 after SSS called off its agitation for higher cane prices.
The SSS had earlier met in Pune to chart out the future course of action for the party.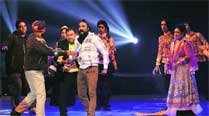 The party has started exploring possibilities of entering into a pre-poll alliance with the Swabhimani Shetkari Sanghatana.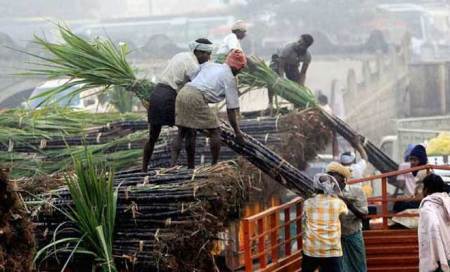 A senior activist Raghunath Patil said,"Anything below Rs 3,000 per quintal is not acceptable.
Farmers agitating under the banner of Swabhimani Shetkari Sanghatana,led by Lok Sabha MP Raju Shetty,have started a 48-hour bandh in the state's sugar belt.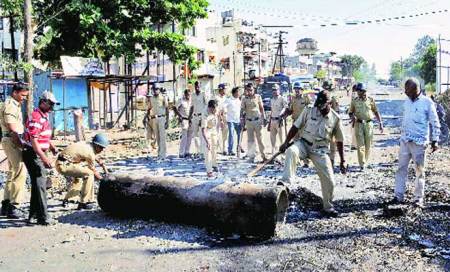 Crushing cane has not been started this season due to the 'unreasonable' demand of the farmers.
On the third day of their march from Pandharpur to press for higher price for sugarcane,farmers associated with the Swabhimani Shetkari Sanghatana reached Co-operation Minister Harshwardhan Patil's village Bawda,
In what has come as a setback for the farmers' movement,the Swabhimani Shetkari Sanghatana (SSS) headed by MP Raju Shetty only bagged one out of the 14 seats it contested from western Maharashtra….