Result: 1- 8 out of 14 Article found
The court passed the order on a PIL filed by Jamshedpur- based social activist Amarpreet Singh Khanuja.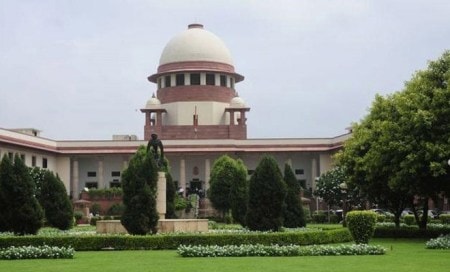 The court sought replies from Navendra Kumar and others within four weeks.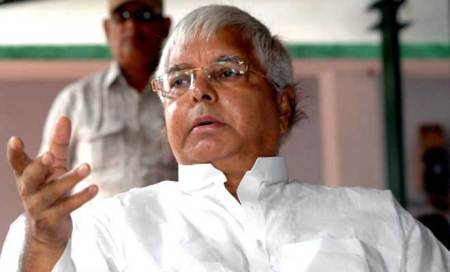 Among the 44 accused,Lalu is the only person whose bail plea was rejected by the trial court.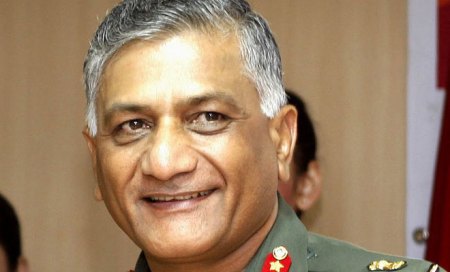 Tejinder Singh had filed a case against V K Singh for defamation.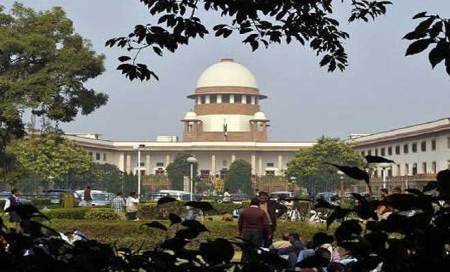 SC asked why government had a problem in allowing private radio stations to broadcast news.
Supreme Court issues notice to BCCI,N Srinivasan,India Cements.
Petition alleges animals feed on plastic waste,which chokes their stomach.
Former chief election officer Lyngdoh demands pending cases be disposed in fast track courts.
Notice after plea for CBI probe into custodial death of National Conference activist Haji Yousuf.
Karunanidhi allegedly misused his discretionary power and allotted two prime plots to his clerk.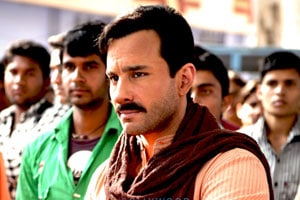 In view of filmmaker Prakash Jha's petition,Apex bench seeks explanation from government on banning 'Aarakshan'.
Apex court has wanted to know circumstances under which yoga guru's fast venue was cleaned out.
SC sent a notice to Indiabulls on a penalty imposed against the firm by SEBI for alleged fraud.
Court seeks a 'good and convincing answer' from Centre,Andhra govt on the fake encounter.