Result: 1- 8 out of 15 Article found
The Gujarat government told the SC that not only the father of the woman but she herself was aware that state agencies were tracking her.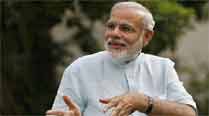 The court said that the petition is not maintainable under Article 226.
The phone can operate on the WCDMA, GSM and LTE frequency bands and offers WiFi and Bluetooth connectivity.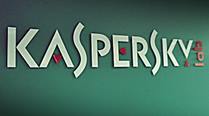 Kaspersky Lab claims they are "not the source of the news" that Facebook was reading your SMSes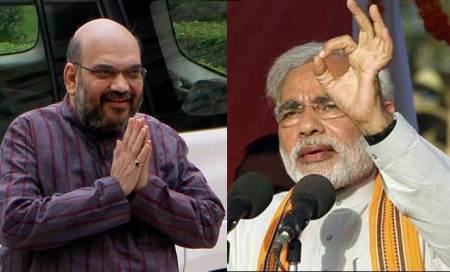 The Gujarat government said this in response to a public interest litigation.
'Writers against Mass Surveillance' invite every person to oppose the digital menace.
Shinde says Centre cannot order probe into alleged snooping on woman architect.
Gohil says CM got suspicious of her involvement with IAS officer.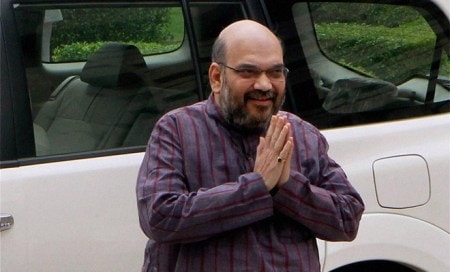 Congress cited excerpts from the purported conversation between Amit Shah and GL Singhal.
Ruling National Conference calls for CBI,judicial probe,wants minister Mir dropped.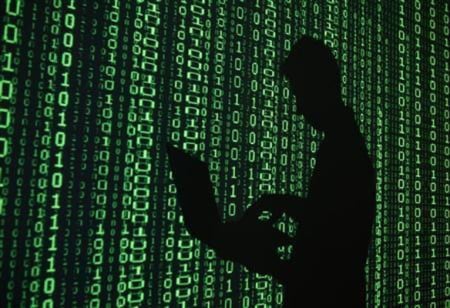 Electronic snooping by US has created anxiety among several governments around the globe.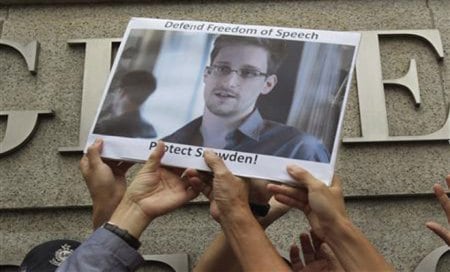 Russian President Vladimir Putin said on Wednesday that US intelligence leaker Edward Snowden,who received asylum in Russia,is a "strange guy" who has condemned himself to a difficult fate. "You know,I sometimes think about him. He is a strange guy," the ex-KGB spy Putin said in an interview with state-run Channel One television. "How is he […]
They were not analysing the content but only the pattern of communication says Khurshid.
The Supreme Court Monday cited its lack of jurisdiction to pass orders
Why does the new IT Act give the Centre powers the Raj never had?