Result: 1- 4 out of 4 Article found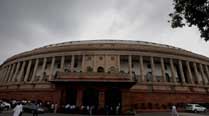 UPA erred by not agreeing to a permanent chairman for the Chiefs of Staff Committee.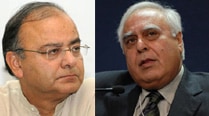 The Law Minister wondered as to how can a probe panel set up by the state government headed by Modi investigate charges against him.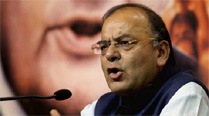 BJP accused the Congress of "deliberately" diverting the attention of people from the real issues of unemployment, price rise and corruption.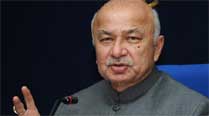 The Commission, to be headed by a retired Supreme Court judge, will also look into charges of snooping on Himachal Pradesh Chief Minister Virbhadra Singh.